Grounds Internship With New York Red Bulls in Harrison, NJ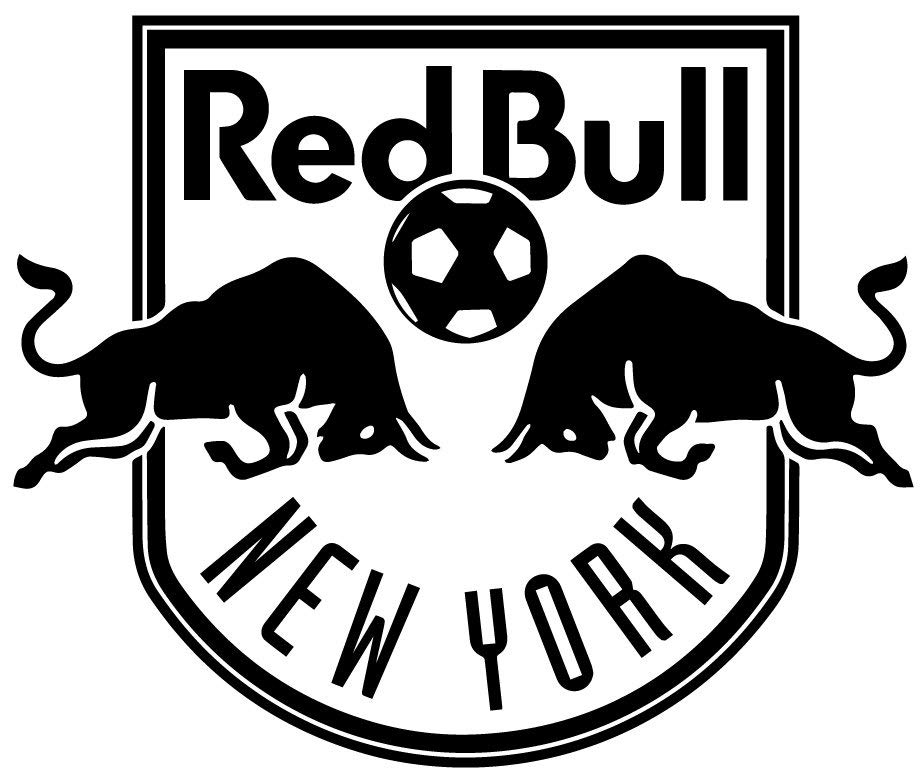 The New York Red Bulls, a member of the Eastern Conference of Major League Soccer, are coming off a Supporters Shield title in 2018 and are now primed for another exciting year in the tenth season at Red Bull Arena. This state of the art 25,000 seat stadium also won the STMA Field of the Year honors for professional soccer in 2018. The grounds crew is responsible for the upkeep of the stadium field, four training ground pitches, and the surrounding landscapes. The goal of this position is to provide turf students or recent graduates with beneficial experience on professional level athletic fields. Interns are given a great deal of responsibility while working with the latest technologies.
ESSENTIAL FUNCTIONS:
Assist with the field maintenance at Red Bull Arena.
Assist with the field maintenance at the New York Red Bulls Training Facility.
Maintain the surrounding landscape at both sites.
Event day attendance is flexible (which will be on nights and weekends.
SPECIFIC JOB KNOWLEDGE, SKILL, AND ABILITY:
The individual must possess the following knowledge, skills, and abilities and be able to explain and demonstrate that he or she can perform the essential functions of the job, with or without reasonable accommodation, using some other combination of skills and abilities.
Turf Management major or related major is preferred.
Must be able to work independently and with groups.
Posses strong work ethics, and is a self-starter.
Ability to lift 50 lbs.
Must be able to work nights and weekends.
Must possess a valid driver's license.
 Due to the cyclical nature of the entertainment industry, the employee may be required to work varying schedules to reflect the business needs of the company.
Interested applicants can send their resume to dan.shemesh@newyorkredbulls.com.