Mooresville Spinners 2019 Internship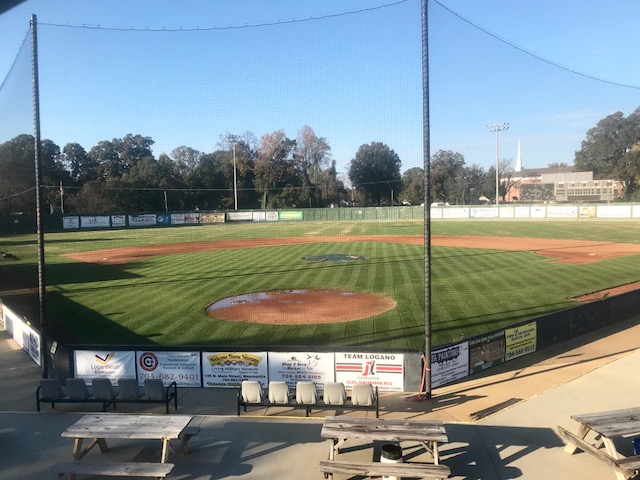 The Mooresville Spinners summer collegiate baseball team based in Mooresville, NC, has its own carefully renovated field that creates an incredible atmosphere for games (averaging attendance) of 400 fans). There's an internship opportunity for a turf management major from the end of May to about mid-July, 2019.
Duties include mowing the infield, edging, and weed control as well as everyday duties to maintain the playing surface's high standard. These internships are not paid, but there are opportunities for interns to make some income. Prefer someone living within driving distance to Mooresville, NC.
To apply, please contact:
Philip Loftin
General Manager
Mooresville Spinners
2018 SCBL CHAMPIONS
(704) 491-4112