Turf Assistant Position at University of Colorado in Boulder, CO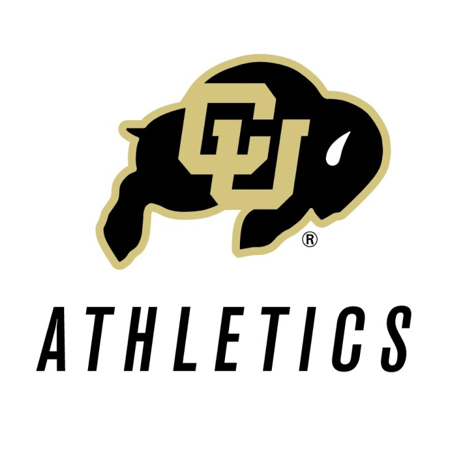 The University of Colorado Athletic Department looks to fill a Turf Assistant position to assist with all aspects of athletic field maintenance. Minimum requirements include an Associate's Degree and a background in athletic field maintenance. This position will work irregular hours and a significant amount of overtime, including evenings and weekends.
This position will assist in maintaining the natural grass of Folsom Field, football practice fields, soccer field, track facilities, and recreation/camp fields as well as other facilities managed by the Athletic Department. Duties include preparing for special events (graduation, concerts, etc.), camps on fields and in facilities, and all areas of athletic field maintenance.
Submit an application through the University's Jobs page. The University of Colorado at Boulder is committed to diversity and equality in education and employment.
For further assistance or questions contact:
Ryan Newman
Director of Athletic Grounds
University of Colorado Athletic Department
2100 Stadium Drive
Boulder, CO  80309
O:  303.492.4749
C:  303.901.6007
ryan.newman@colorado.edu